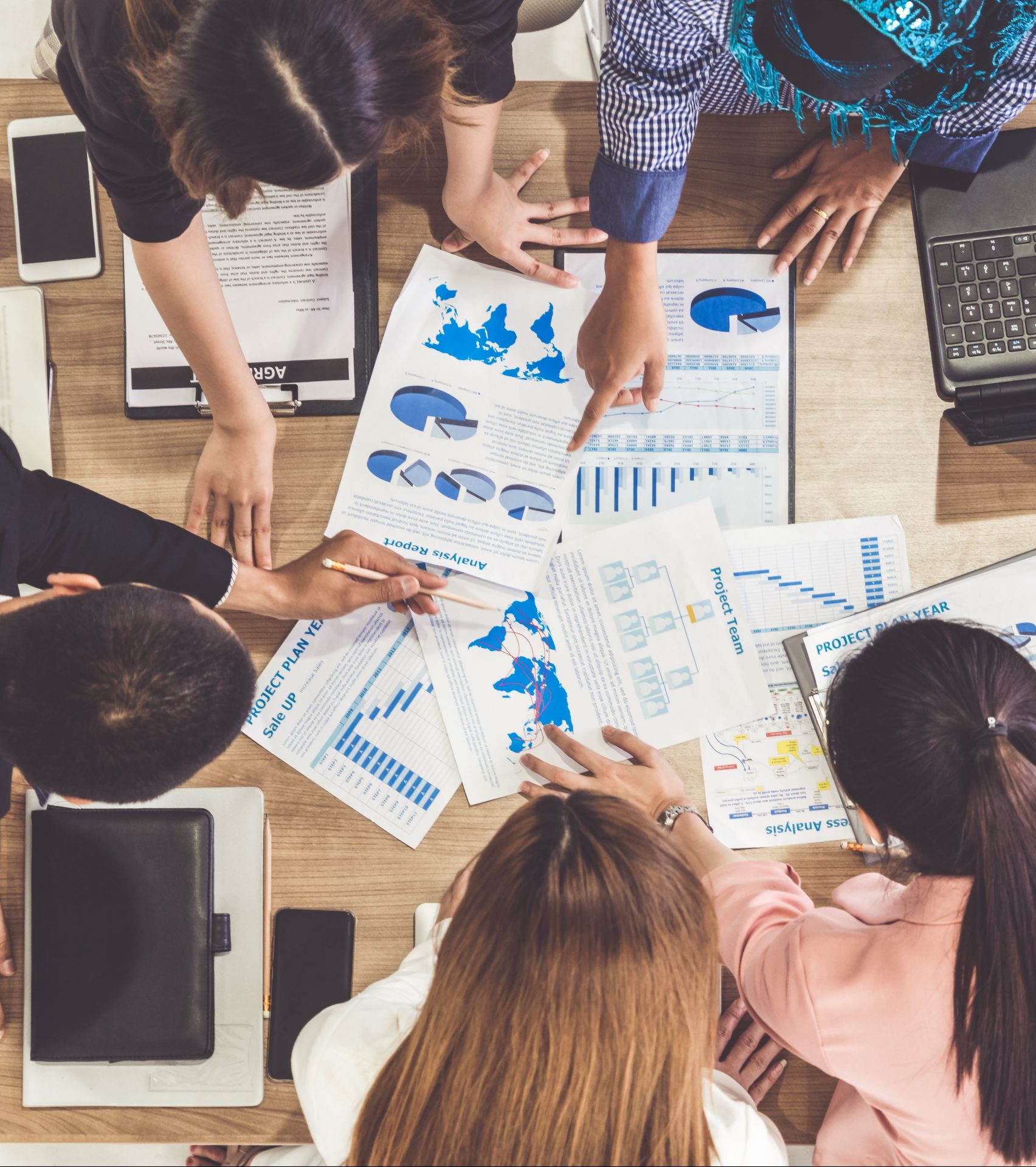 Streamline Operations,
Reduce Complexity.
We offer services in both expatriate and payrolls providing multinationals the assurance that they have a trusted advisor on the ground following compliance with each government. Payroll Management Assistance
Multi-Country Payroll Challenges
Payroll Management Assistance
Compliance and Delivery
Ground experts in each of the countries we serve to ensure your peace of mind when it comes to compliance.
Consolidation and Management
We provide a single multi-lingual account manager to handle all your needs.
Payment in Multiple Currencies
We deliver a consolidated report so you can pay only one invoice for multiple country payrolls.
Integration with HRIS
We integrate with your HRIS platform to improve accuracy and simplify reporting.
Latin America Payroll Services
Payroll Management Assistance
Let's Chat About

Your Projects