Advice,
Guidance,
Resources.
It can be challenging to keep up with the ever changing rules and regulations, internationally new legislation is regularly introduced.
Keeping up with these changes can take a lot of time especially when you are managing operations in more than one country.
ITOS offers high value consulting in the field of payroll strategy and execution for the Latin American region.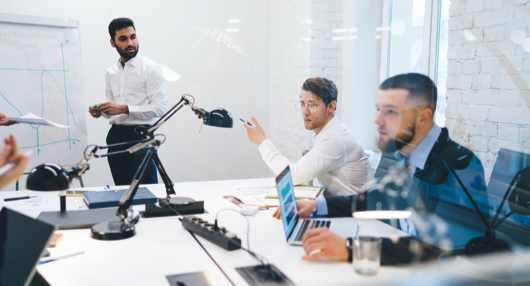 Let's Chat About Your Projects
Payroll Management Services