Multi-Country,
Multi-Language,
One Platform.
Multiple countries operation requires important resources; our human resources technology (HR and Payroll Outsourcing) can reduce your administrative burdens, manual processes, and overhead through automation and outsourcing.
ITOS offers a multi-country Payroll Platform as a Service (P-PaaS) to streamline, consolidate, and deliver consolidated payroll reporting services thorough a single web based application.
Also, our multi-country web based Payslip Service will allow employees to access instantly their current and historical payslips via self-service.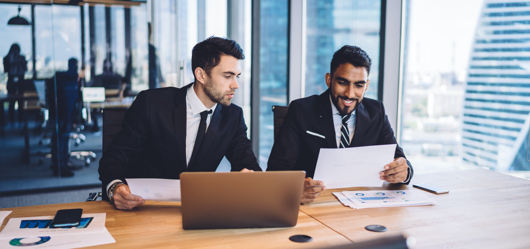 Latin America Payroll Services
HR and Payroll Outsourcing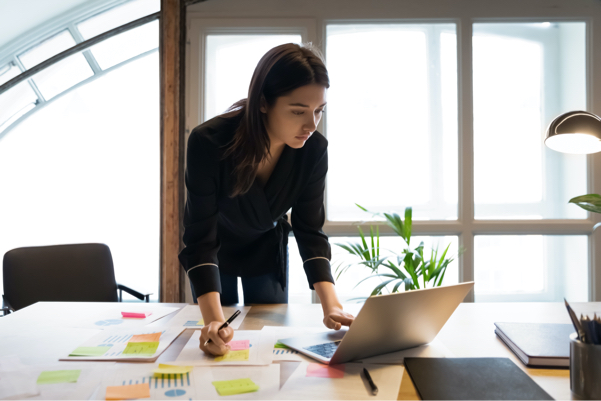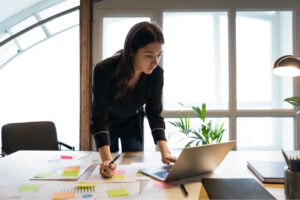 Country Specific Configuration

Configure in Local Laguage

Role Based Administration

Integration With Other Payroll or Financial Systems

Employee Webslip Self Service
Let's Chat About Your Projects