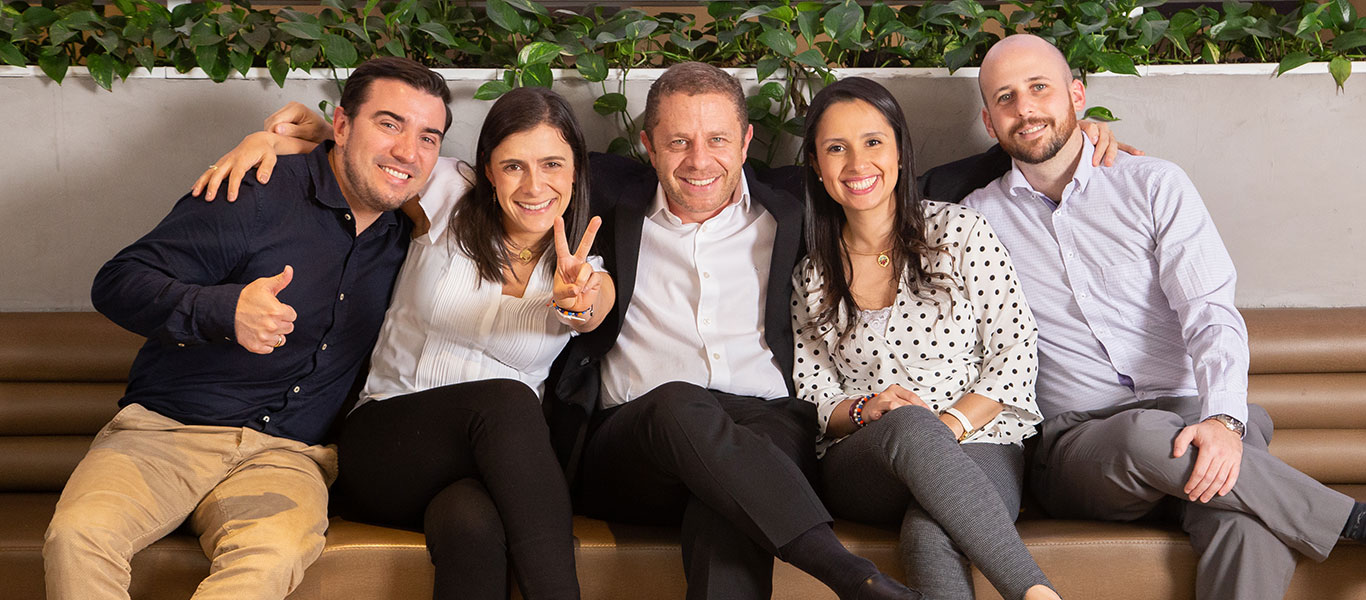 SOLUTIONS
How We Serve You
Payroll Outsourcing Companies
ITOS is an international business alliance of service companies offering fully integrated human resources and payroll solutions that promote collaboration, connectivity and communication throughout an organization.
We serve a variety of multinationals from all over the world in a wide range of industries. Our in country experts ensure your operations are compliant in each country so you can focus on growing the business.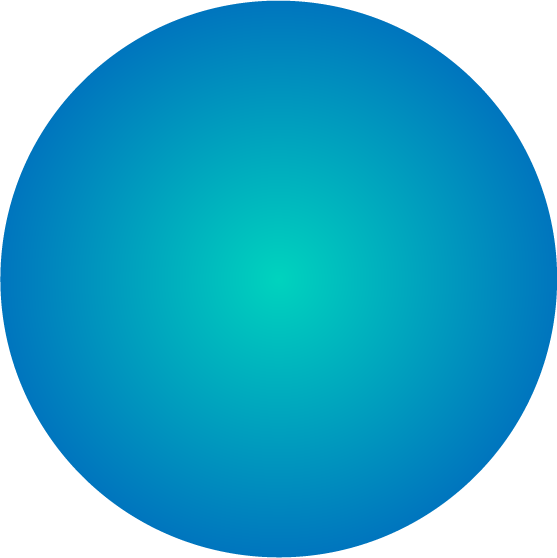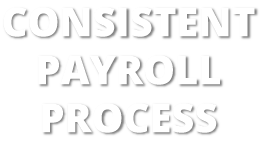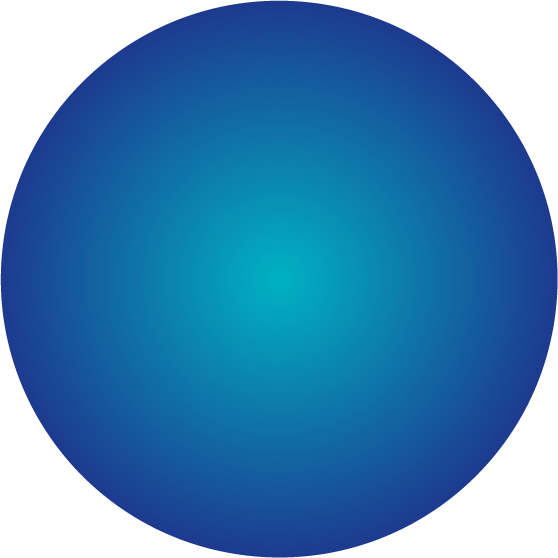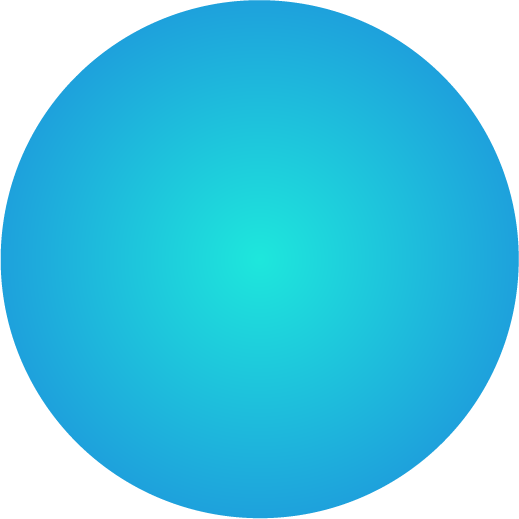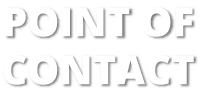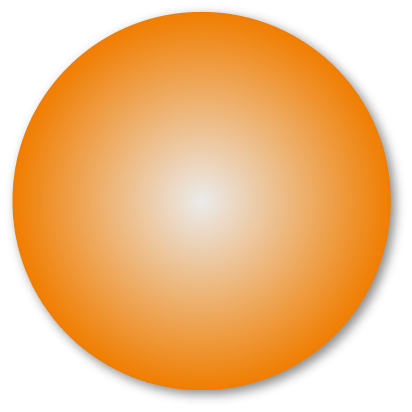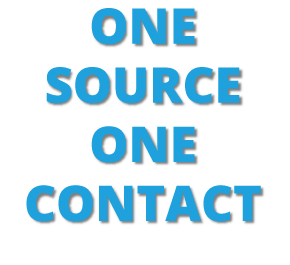 Our Model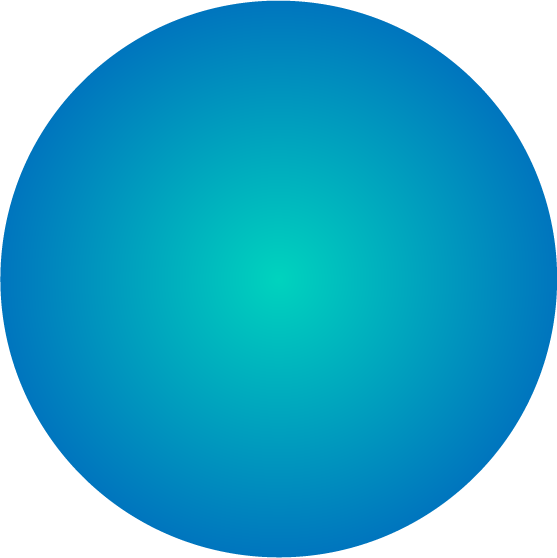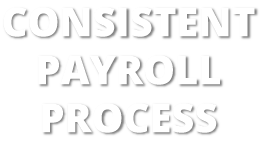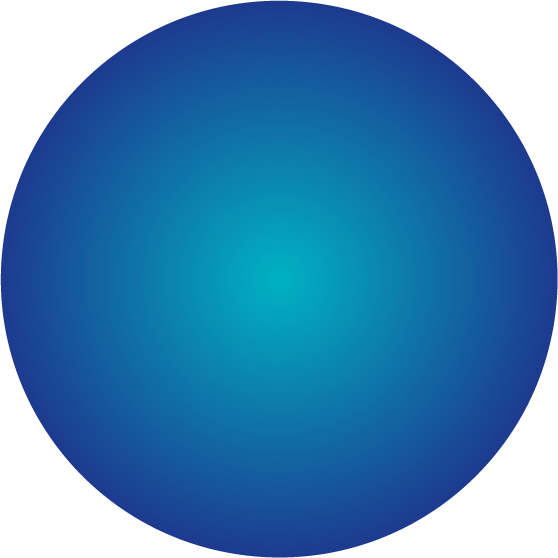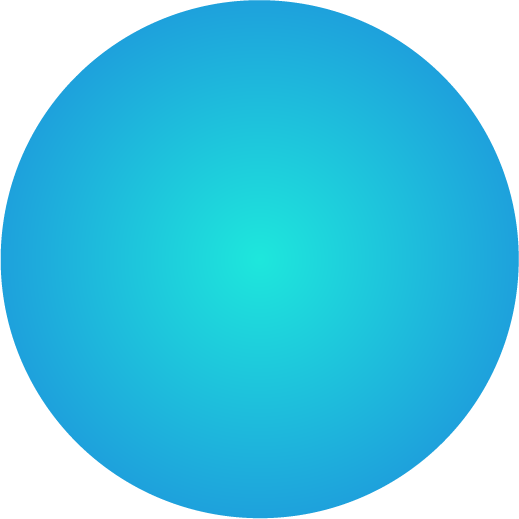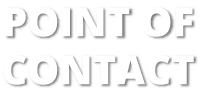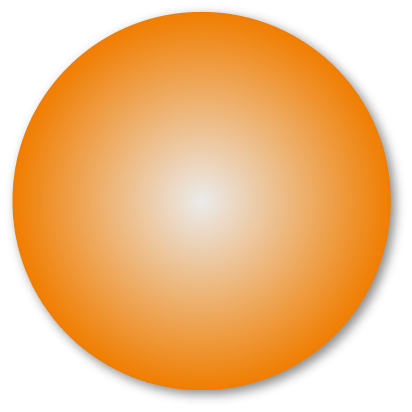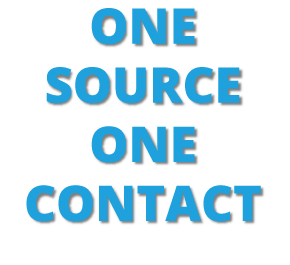 Our Model
One stop for all your Latin American needs.
Payroll experts for each country we serve.
Multi Lingual Support Teams
Trained to support your needs.
Greater efficiency yields better reliability.
Trusted Client Relationships
We care for your team like our own.
Standardization & Simplification
Consistent processes across all Latin America.