Compliance. Flexibility. Reduced Overhead.
Managing foreign operations in Latin America can be challenging due to ever changing employment legislation and tax regulations. There has been dramatic change in this region over the past 30 years. The economy and governments continue to evolve.
When entering new markets, it is a challenge to set up and maintain legal entities, set up and manage bank accounts, file tax forms, manage payroll for employees, ensure government forms are filed properly, and of course grow your business.
We help multinationals expand and grow their business in Latin America by serving as the employer of record. We take care of all the overhead with paying your team so you can focus on your customers.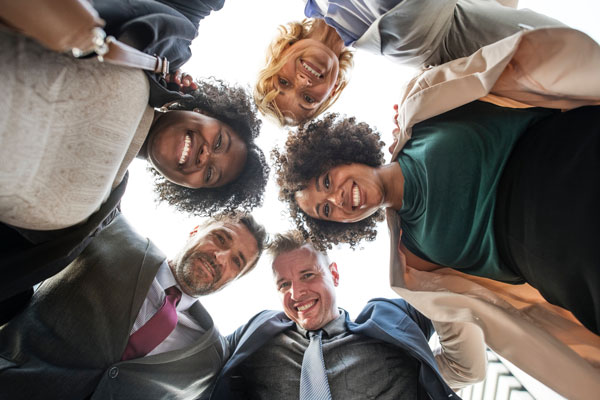 Challenges With Foreign Entities:
Management of Resources
When your operation is just starting out, your country manager needs to wear many hats. Their focus needs to be gaining new clients and serving existing customers. ITOS can relieve the administrative overhead in ensuring your team members are paid and your operations are compliant.
Compliance and Regulation
Keeping up to date with ever changing legislation can be time consuming and costly. Our team has on the ground experts in each of the countries we serve to ensure your peace of mind when it comes to compliance.
Foreign Currencies
It can be very costly to administer payments to employees and the proper government authorities and manage currency fluctuations. We provide a consolidated report so you can send all payroll to one account.
Communication and Cultural Differences
Each country has it's own nuances and even language dialects. Holidays vary from country to country. ITOS has almost 10 years of experience working with multinationals. We work with our clients to ensure we are all on the same page.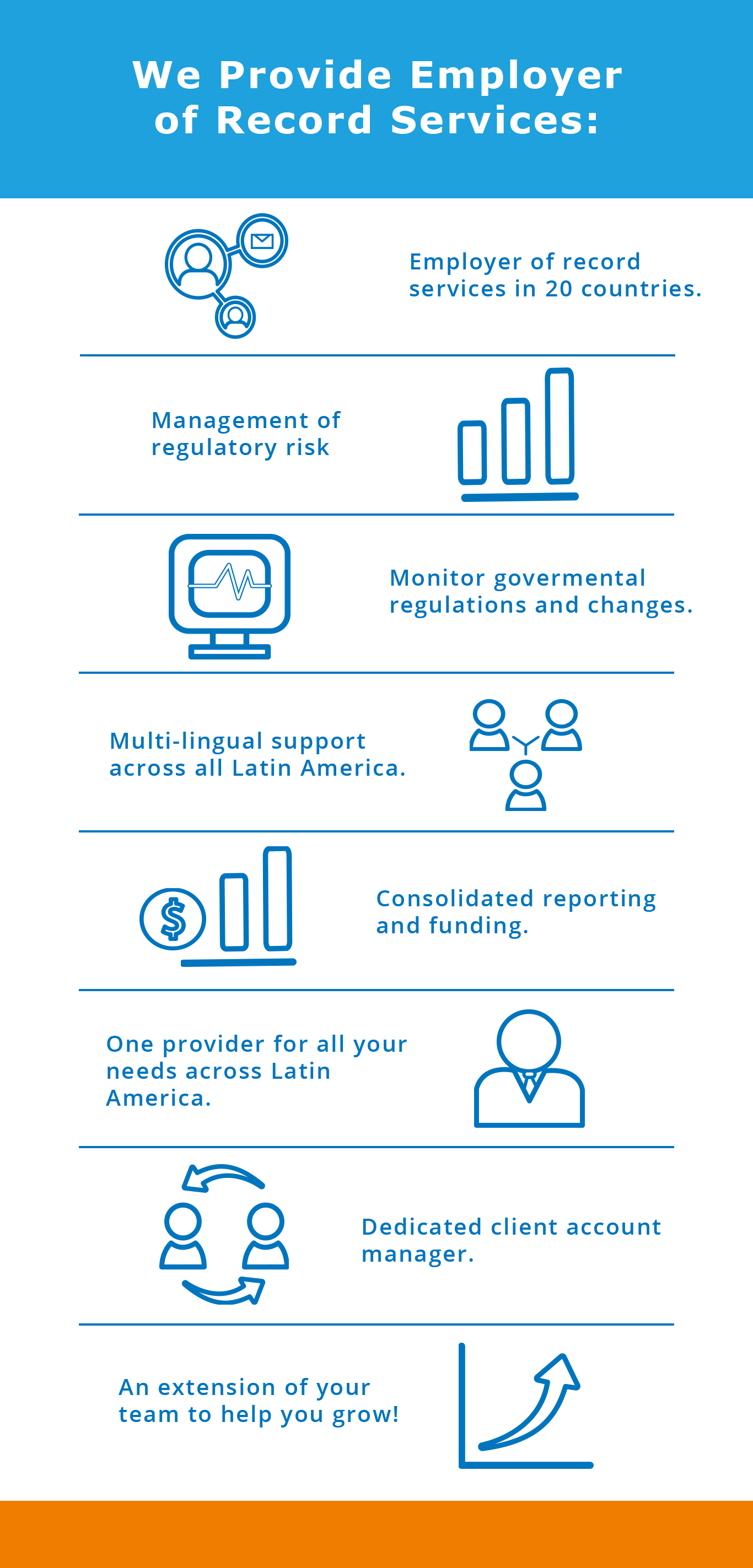 Let's Chat About Your Projects