Streamline Operations. Reduce Complexity.
Payroll in Latin America can be challenging due to ever changing employment legislation and complex legal and tax regulations. There has been dramatic change in this region over the past 30 years. The economy and governments continue to evolve.
If your organization operates in multiple countries, it is critical to maintain control and visibility. Most importantly you want to make sure your operations are in compliance with the government.
We have experience in both expatriate and local payrolls providing multinationals the assurance that they have a trusted advisor on the ground.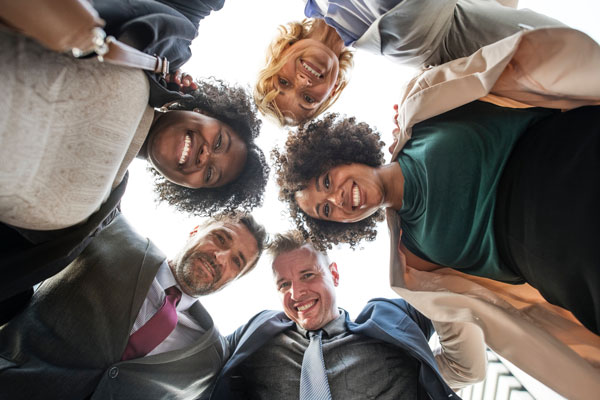 Multi-Country Payroll Challenges
Compliance and Delivery
Keeping up to date with ever changing legislation can be time consuming and costly. Our team has on the ground experts in each of the countries we serve to ensure your peace of mind when it comes to compliance
Consolidation and Management
When you have multiple providers in various countries, managing the process can be very time consuming. And when there are just a few team members that are bilingual, communication and response time can be impacted. At ITOS, our team is multi-lingual and we provide a single account manager to handle all your needs.
Payment in Multiple Currencies
It can be very costly to administer payments to employees and the proper government authorities and manage currency fluctuations. We provide a consolidated report so you can send all payroll to one account.
Integration with HRIS
When there are multiple systems to manage and pay employee, proper reporting can be a challenge. We can integrate with your HRIS platform to improve accuracy and simplify reporting.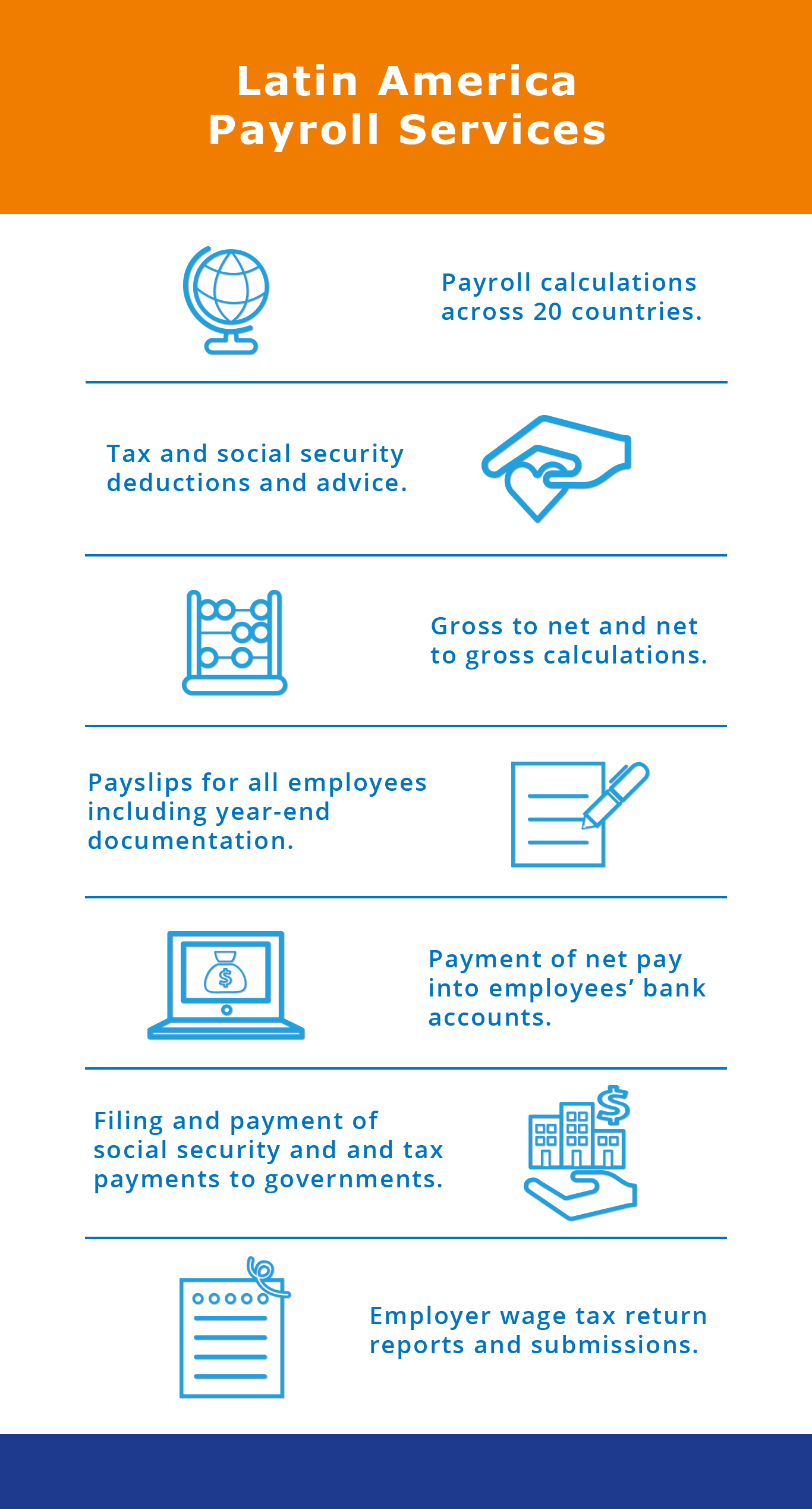 Let's Chat About Your Projects